Yakima has an extensive lineup of great events celebrating the winter holidays – here's some that you shouldn't miss!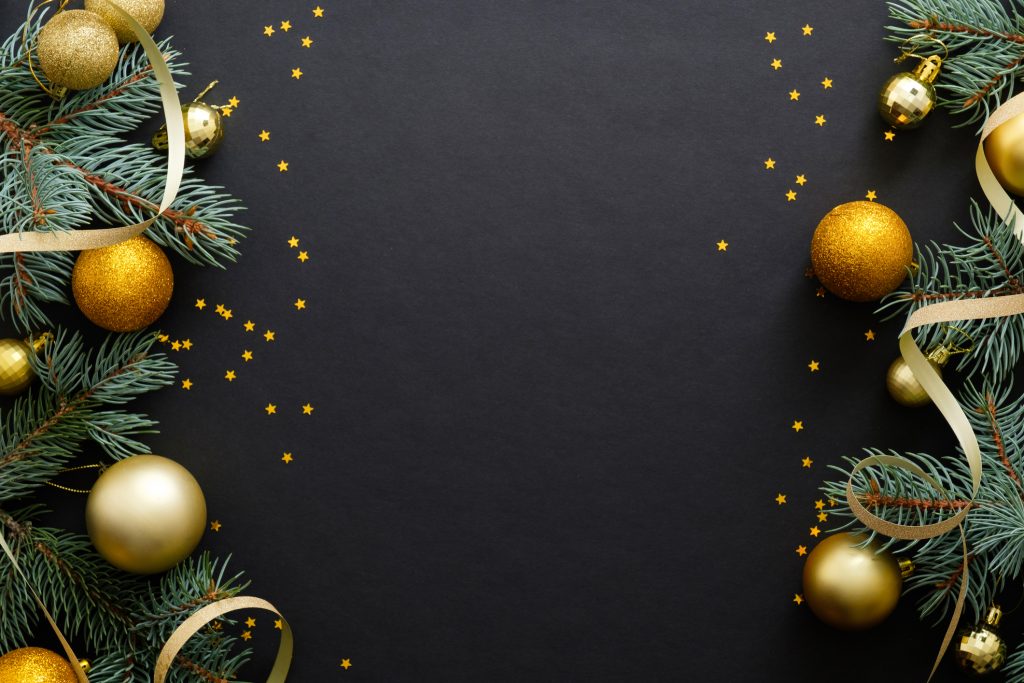 December 5th, 2019
This is the final year of this annual event.  Dress up, see beautiful artwork, enjoy delicious food, and partake in some local wines and beers.  Additionally, bid on some great silent auction prizes.  This reception makes a great date night and lets you experience some of Yakima's culture.
December 3rd through 14th, 2019
Visit the Yakima Valley Museum to see their stunningly decorated Christmas trees, as well as symbols of other winter holidays.  While there, you can even take a photo with Santa in his sleigh! The event raises money for a variety of local charities.
December 21st, 2019
Hop Nation Brewing Company is hosting the Christmas Extravaganza-O-Rama, a beer-fueled event with amazing food from the Phoenix Room.  While you mingle, enjoy your favorite holiday songs and maybe hit the dance floor!
December 21st, 2019
You'll love the rendition of famous Christmas carols performed at this recital.  With the talented Kimberlee Dray on the violin and Darin Kaschmitter on the piano, you are sure to love their emotional-filled performance.  It's a lovely way to spend an evening, listening to classic songs live.
Enjoy the holiday season in Yakima with some of these fun events!