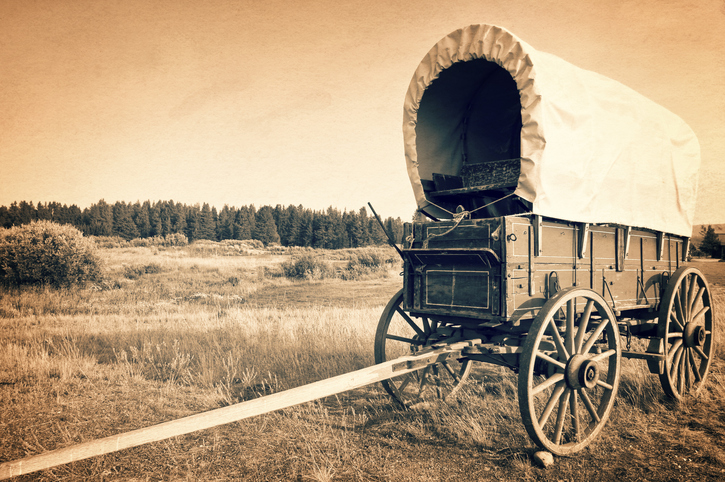 Looking for a day of family friendly fun and rich history? Visit the Yakima Valley Museum.
The Museum, located in Franklin Park, features a wide array of historical exhibits from the early days of Yakima.
See collections of horse drawn carriages, period-time garments, and century-old, cultural objects. If you brought your kiddos along, take them to the children's interactive museum for some hands-on learning and fun.
The shining star of this museum is located at the core of the building. The Neon Garden is a vast collection of neon advertising art from Yakima's earliest days. Enjoy the eye-catching signs that advertised Yakima's first shops and institutions that have a special place in Yakima's history.
The most famous sign in the Neon Garden was installed in 1958 on the Yakima International airport terminal to greet guests with a warm welcome as they exited planes. The sign reads, "Welcome To Yakima, Fruit Bowl of the Nation." The Valley earned this title from the American Indians who planted irrigated gardens of modern tree fruit and produce.
Since the exhibit is located at the central hub of the Yakima museum, many concerts and events are hosted here throughout the year. Make sure to check what exciting events will be held during your visit. Don't miss this exhibit of dazzling lights and rich history.
The clothing and costume collection has also received incredible reviews. The museum houses a growing assortment of over 10,000 garments ranging from leisurely clothes to ritual costumes. See the materials worn by the earliest settlers, spanning 3 centuries.
Bring your children to the interactive part of the museum, where kids can try on mini-sized replicas of the period costumes shown. Your children will have the opportunity to be immersed in the culture and travel back in time!
To learn more about the Yakima Valley Museum visit http://yakimavalleymuseum.org/description.cfm