Located at 2711 N Frontage Rd., Montana Lil's is where you'll find your favorite slots and table games conveniently close to your Billings hotel. A favorite of locals, it's an ideal gambling zone on the US 93 with a wide range of electronic machines. Knowledgeable staff are on hand to help newcomers maneuver the multi-game options. There's video poker, Keno, and lines all in one machine so you don't have to move, switch, or hop around the casino.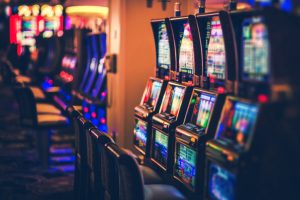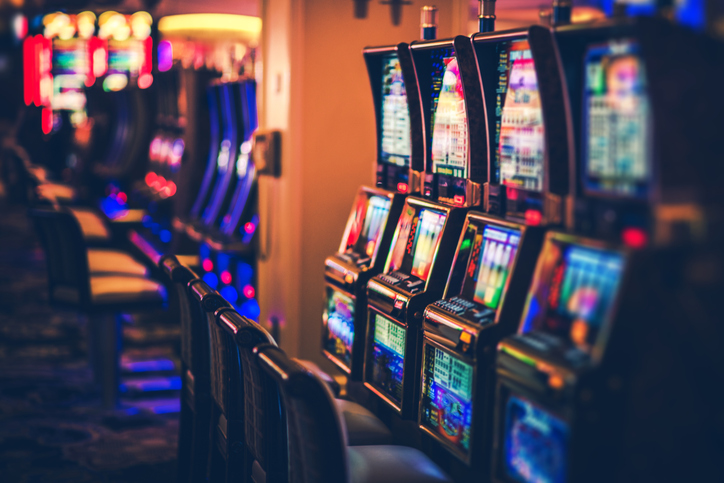 The machines are continuously updated with the hottest titles and latest games. There's also Lil's exclusive and elite games that pay homage to the gorgeous state of Montana. If you're looking for the perfect destination to test your luck, have some fun, and enjoy the latest in video poker, Lil's has you covered.
What to Expect
Sign up for the Player's Reward Club and get regular match play coupons. You can earn up to $320 along with free snacks and beverages. Lil's is a small, intimate casino with friendly staff and plenty of snack options while you play. Escape the Montana July heat and head to Lil's for the latest and best in online gambling.
Montana is known for its casinos and gambling, but it's a unique experience. Try your hand at the games at Lil's, and see for yourself what a blast video poker can be.