June through September is open trolley season in Yakima, and a perfect chance to hop on board the historical trolley that whisks you around the city. Private charters are also available (year-round). On the original five-mile stretch from downtown Yakima to Selah, you'll experience quaint travel, sweeping views, and a unique Yakima experience.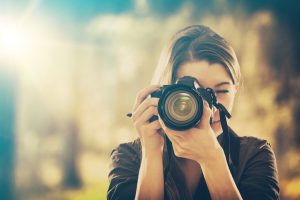 The journey starts at South 3rd Avenue and Pine Street with regular departures at 10 a.m., 12 p.m., and 2 p.m. Fares for the Selah line are $10 for adults, $6 for children 12 and under as well as seniors, and free for children who sit on an adult's lap. However, prices are lower for the Pine Street line, and many voyagers climb aboard both to make the most of their time in wine country.
All Aboard!
The Yakima trolleys are turn of the last century transportation featuring all original, authentic electrical railways. The preservation is incredible, making visitors feel like they've stepped back in time. Originally built from 1907 – 1913, what began as a downtown streetcar became the main form of transportation between Yakima and Selah.
Also located adjacent to the downtown stop is the museum where you can delve deeper into the area's railroad history, pick up gifts and keepsakes, and get to know Yakima's fascinating past. Visit the official site for more information.