This weekend, enjoy some brews from local breweries and have fun!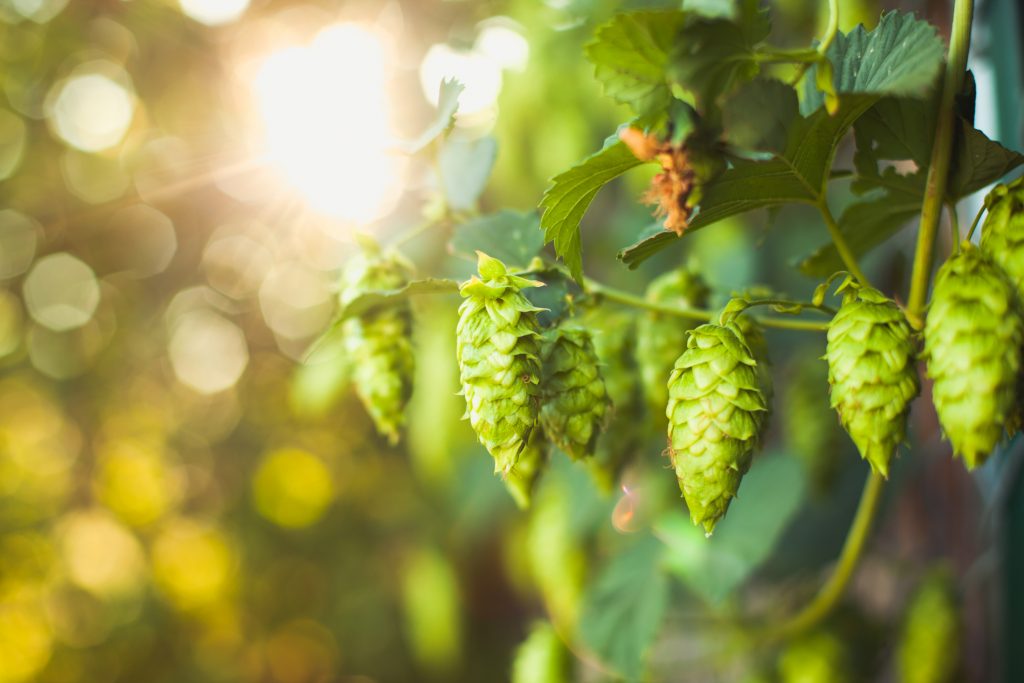 The Fresh Hop Ale Festival celebrates Yakima's contribution to nationwide beer production – the Yakima Valley grows approximately 75% of the hops used across the country.  Attend the festival to enjoy craft beers, great food, and support the arts in the Yakima area.
Drinks
Beer will be abundant, with over 65 breweries present at the festival.  All of your favorites, and several you haven't tried yet, will be available, including Rogue Ales, Iron Goat Brewing, Reuben's Brews, and Barley Brown's Beer.  If you're looking for some variety, various vineyards and cideries will also have booths, including Bad Granny and Naches Heights Vineyard.  Even home brewers can shine at the festival by submitting 12 ounce bottles of their own creations for judging!
Food
You'll want some food to balance out all of the alcohol, and there will be plenty of food trucks to fill that need.  Have a bratwurst from SS Food Truck, a fish taco from Chronic Tacos, or a hot dog from Winey Dog.  There will be plenty of options for a variety of diets and tastes, so make sure to come hungry!
Entertainment
The festival will have live music for anyone looking to dance.  See Cracker Factory perform or Legs rock the stage!  There will also be a variety of games, and of course, beer tastings!