Don't miss some fun fall activities taking place around Yakima!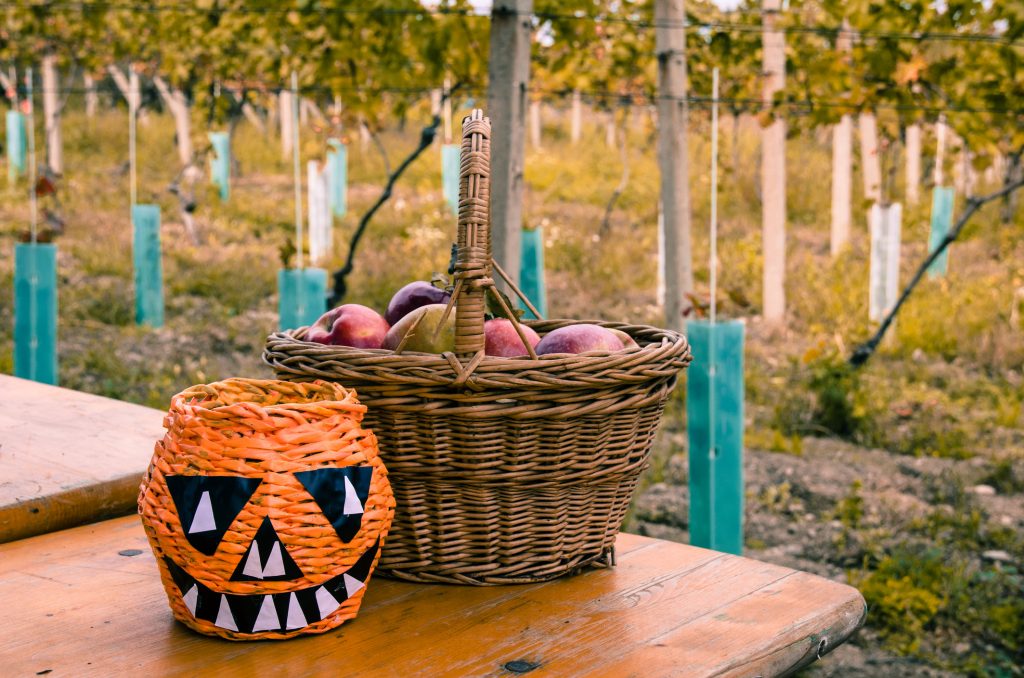 Grape Stomp
October 12th, 2019
Have you always dreamed of stomping grapes like you saw in that old episode of I Love Lucy? You'll have your chance at the Grape Stomp, so kick off your shoes and get ready to make a mess!  Tickets include a glass of wine from the winery, a wine tasting so you can sample a variety of their offerings, and a complimentary tumbler so you can enjoy your wine at home!
Spirit Of Sozo
October 12th, 2019
Raise money for youth sports in Yakima by attending the fall gala at Sozo Sports!  After enjoying a delicious dinner, you can win auctioned items, run for your dessert, and dance to the tunes spun by the DJ.  It's great fun for a great cause, and a good way to kick off football season (wear a jersey representing your favorite team!).
Dia De Los Muertos
Yakima-Morelia Sister City Association
October 26th, 2019-November 2nd, 2019
Celebrate the Latinx holiday of Dia De Los Muertos, or Day Of The Dead, a unique combination of Catholic and Aztec traditions.  You can view the various altars people have created in honor of their loved ones, learn the history of the holiday, and have fun in the Yakima community, all in one event.  It's a wonderful way to learn about a different culture and see the multinational diversity Yakima has cultivated over the years.
Frankenstein!
October 28th, 2019
Watch the 1931 film, Frankenstein, starring Colin Clive and Boris Karloff as the Yakima Symphony Orchestra provides live musical accompaniment.  The movie follows the Mary Shelley novel of the same name, about a scientist who creates life in the form of a monster, and ultimately must make the decision to destroy his life's work or face the consequences.  It's a Halloween classic, and a perfect way to get in a spooky mood!
Opt for October fun at one of these great Yakima Valley events!