It's harvest season, and that means the famous Yakima wineries are offering the biggest parties and best tastings of the year. During your stay at Ledgestone Suites, make sure you take in a tour or two. Airfield Estates' annual Grape Stomp is October 10th from 2-5pm, and you can "lend a foot" in creating future delectable wines. The event comes with complimentary tastings, plenty of photo opportunities, and a once in a lifetime experience.
Catch the Crush takes place at a number of wineries, taking you from grape stomps to live music with one Premier Pass. Call 509-965-5201 for your passbook and get ready to experience wineries, Yakima-style. Since Washington is Wine Country, you can't miss out on Blue Friday at Alexandria Nicole Cellars on October 16th, where discounts abound and you'll get VIP treatment if you show the Seahawks (the local team) some love.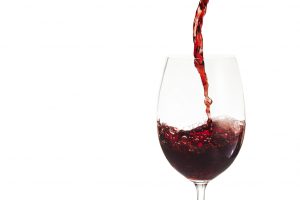 Something to Wine About
Many guests return to Yakima for the holidays, eager to find out what Thanksgiving in Wine Country is really like. Pourings are generous and there are no stringent holiday hours at any of the best wineries during the festive season. Ask your Ledgestone staff about November and December events taking place during your stay.
Yakima wineries are legendary, and some of the best in the country. Leave room in your suitcase for souvenir glasses, a new favorite bottle, and some keepsakes from those grape stomping shenanigans.