Guests need to stay awhile at this extended stay hotel in Yakima in order to take advantage of all the bucket list items around. For starters, the Tacoma Dome is the Pacific Northwest's most popular event venue featuring world-class performances year-round It's also Wine Country, so scheduling a tasting and vineyard tour is a must. Mt. Rainier offers fantastic winter recreational opportunities, but also features events and outings during any season.
Head to Johnson's Orchards, a quaint and historic farm that offers hay rides, pick-your-own produce, and holiday festivities depending on the month. The Yakima Valley Museum is a fantastic family-friendly destination.  Ride a horse along the Cowiche County Trail, which offers family-targeted trail rides, winery tours, and custom rides.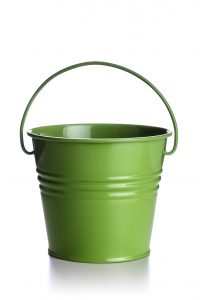 The Great Northwest
Just a short drive from Seattle, many Yakima travelers take a day trip (or two) to the biggest city in Washington. The Apple Tree Golf Resort is the perfect place to enjoy the gorgeous Northwest and work on your swing. At the Bale Breaker Brewing Company, take a tour, enjoy a pint, and discover one of the region's best craft beers.
The Yakima Sportsman State Park is just one option for hiking, mountain biking, and camping. Otherwise, head to the Majestic Theater for an old fashioned cinema experience. Grab your pen and start ticking off those bucket list items today!