Far from the British Isles, travelers are surprised to find a smorgasbord of Irish pubs in the heart of Wine Country. Near your Yakima hotel, which is famous for the spacious rooms and easy freeway access, a delectable pint or two is just a few miles away. Kick off your Irish-themed trip with a trip to McGuire's Irish Restaurant where the brews and fare are authentic. Here, you'll be able to indulge in your British favorites, but that's just the beginning!
Check out Michael's All Star Pub and Eatery, a favorite haunt for locals where the dishes can't be beat. Twigs Bistro and Martini Bar blends the best of Ireland with Americana fare to create a pairing that's out of this world. At Mickey's Pub, you'll feel right at home with plenty of Irish décor, menu items, and of course numerous options on tap.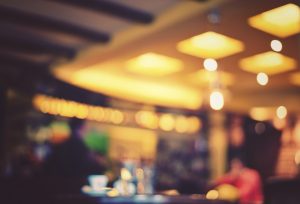 Feeling Lucky?
Creekside West Bar and Grill is another fusion hotspot where your favorite Irish pints go perfectly with an eclectic menu from the Great Northwest. Barnstormers Pub and Eatery is just around the corner, and a favorite place for a night cap. From Willy D's to Yakima Craft Brewing Company, it's easy to "get lucky" in Yakima when you know where to go.
Many come to Yakima for family reunions, sporting events, or to take care of business. The longer you stay, the less you pay—and the more fun you'll have at the local Irish pubs.