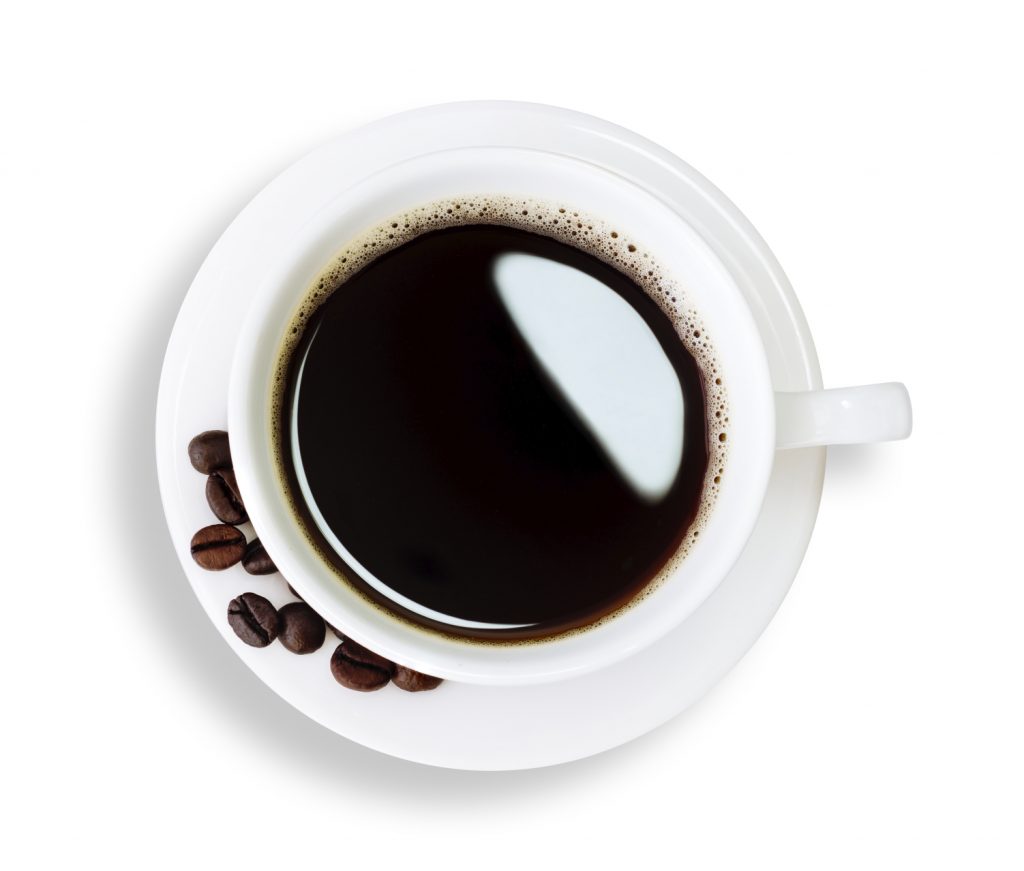 The Great Northwest is renowned for great grinds, and you'll find plenty of cafes and coffee shops minutes from your Ledgestone hotel—starting right in the lobby! However, if you'd prefer to explore and find a new favorite shop while on vacation, start off at Tom-Tom Expresso where the locals gather for a "shot in the dark." Alternatively, there's always Ballesteri's Coffee House, a full experience that pairs a great brew with fantastic food.
Cruisin Coffee Nob Hills knows how to whip up lattes like a champ, and Cottage Espresso is a quaint, charming escape for business travelers. Try Don's Donuts & Julie's Java, the perfect pair (and a great excuse to indulge!). The Jitter Bean Espresso Bar is right down the street, so you can see how easy it is to compare Yakima grinding skills.
Your Daily Kick in the Pants
The Lincoln Ave Espresso Bar offers up delicious brews, while North Town Coffeehouse is a favorite for the local fare and strong coffee. Head to the Tea Garden if you'd prefer something a little more Eastern oriented, or Mojo's Espresso Bar for something strong, dark, or sweet to get your morning going.
There's 901 Pasta, Java Heaven, and Dream Girls Espresso at your fingertips. Where will you go first?