Yakima is nestled in the heart of the Great Northwest, with many options for wining, dining, outdoor adventures and more. Trip Advisor is a great guide, since travelers just like you have been there, done that, and rated everything already! They recommend starting with Johnson Orchards, a "quaint and historic farm" where you can pick up keepsakes and get right into the spirit of the region.
The Yakima Valley Museum is a great stop for history buffs and families on vacation. Head to the Yakima Valley Visitors Center to find out what special events are happening during your stay, pick up some maps, and get great deals on tourist attractions. Portteus Vineyards is one of many options for a tasting and is ranked at the top of the heap by travelers.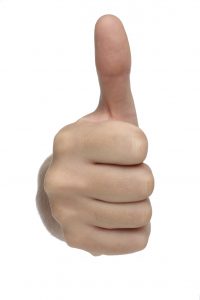 Putting the "Great" in the Northwest
Cowiche Canyon Trail is a beautiful stretch of land that must be explored by horseback! At Gilbert Cellars, you'll be introduced to vino unlike any other, and enjoy lunch at the on-site wine bar. Bonair Winery is another top choice, featuring a beautiful setting and generous pours.
Head to Bale Breaker Brewing Company to check out one of the state's best microbreweries, or visit Fort Simcoe State Park for a hike, picnic, or photo opportunities. Whether you prefer to sip wine indoors or explore the outdoors, it's all on the table near Ledgestone Suites.