This slice of Washington State knows how to party—and many local vineyards and wineries are hosting events. However, the city of Yakima also hosts a kid's event with fireworks and free entertainment. The annual Rockin' New Year's Eve in downtown Yakima is gaining popularity and the city says it will be the biggest gala yet.
The Seasons Performance Hall offers another option, with gift bags, wine and appetizers at their sellout party. If you're planning to spend NYE in Yakima, book early to make sure you get into just the right party for you. At Seasons, you can enjoy a salsa band, swing band, masquerade party, and midnight countdown.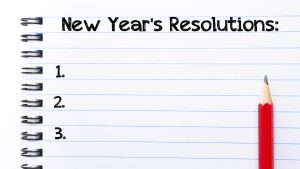 Special Treats
Café Melange always offers a special New Year's Eve menu, as do many other restaurants in town. Kana Winery features live musical entertainment, a special bistro menu, and of course flights and tastings well into the wee hours of the night. Ask your front desk staff for recommendations or help with planning your transportation. Oof course, if you'd rather celebrate at your home away from home there are plenty of great bottles of bubbly you can pick up nearby.
In wine country, New Year's Eve is a little more intimate. No matter how you want to revel, make the most of it with local wine and fare, Washington-style.