For most public swimming pools in Yakima, Memorial Day weekend is the grand opening of the year. Franklin Pool is especially popular, and locals wait throughout the cold winter months and spring blossoms for their favored swimming spot to be filled. A small slide makes it great for families, and day passes are always affordable. Located on Tieton Drive, the new expansion ensures there's enough room for all.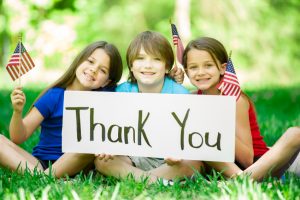 Others head to campsites, located conveniently close to your Yakima suites hotel. If you want to rough it for a day or two before heading back to your spacious room with kitchens, it's easy to enjoy the best of both worlds in wine country. Camp spots on the hillsides are often on a first come, first served basis, so you can spend a night roasting marshmallows and sleeping under the stars before going back to the luxury of your two room, 550 square foot suite.
First Weekend of Summer
Wine tours are what draw many to Yakima, where there are over 70 wineries (many of them with accolades). Maryhill Winery, close to Goldendale, is lovely and holds a Memorial Day weekend event annually with special tastings, a barbeque and live music. Check out what other wineries have in store for you and mom, such as pairing chocolates with dessert wines or offering special activities for kids.
Whether you choose to spend the holiday hiking one of the many local trails, treating yourself to the best breakfast in town, or getting away for a day of kayaking or scenic drives, it's easy to make Memorial Day weekend special in Yakima. The only question is what to do first.