If you're wondering what restaurant is perfect for a romantic date night, try these on for size!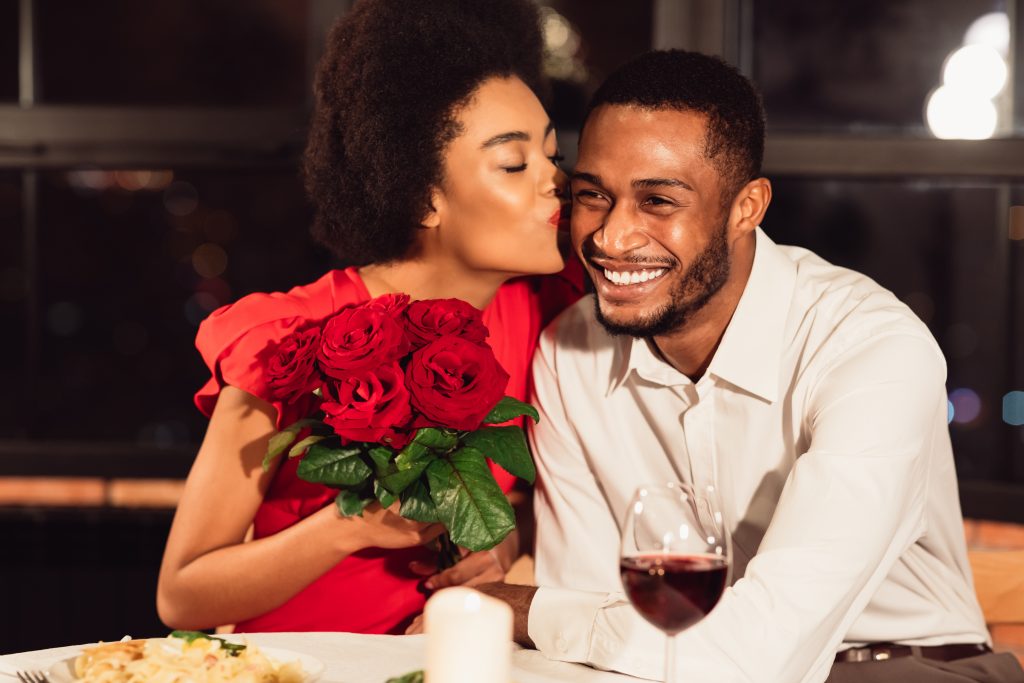 Between delicious food and great cocktails, Cowiche Canyon is an excellent place to set a romantic mood.  Start with their grilled artichokes, served with a creamy aioli, then dig into their tender, slow-roasted prime rib.  To go with it, try a Green Juice Fizz, a gin cocktail with bright notes of cucumber.
Italian is never a bad choice for a date.  Gasparetti's offers a complete Italian menu with a focus on seafood, so you'll particularly enjoy their crab cannelloni, but another great option is the filet mignon with a gorgonzola pecan sauce.  A bottle of their lovely wine, and you can enjoy bonding over the delicious meal.
This steakhouse cooks up some delicious foods.  Start with shrimp cocktail and fried calamari, then order the Steak Oscar, topped with tender lobster and a rich hollandaise sauce.  Finish with their delicious and creamy cheesecake, and their dessert-inspired Key Lime martini.
Waterfire offers fresh, locally sourced, upscale dishes that you'll love.  Their cedar salmon is excellent, with an infused woodsy taste and served with a wine sauce and creamy risotto.  The macaroni and cheese is elevated with a bit of truffle oil so that it tastes wonderfully indulgent, particularly on a cold evening.
Yakima has some excellent restaurants for a romantic date night!