It's time to celebrate a culture crucial to the development of Elko, and Nevada in general with fun, food, and festivities!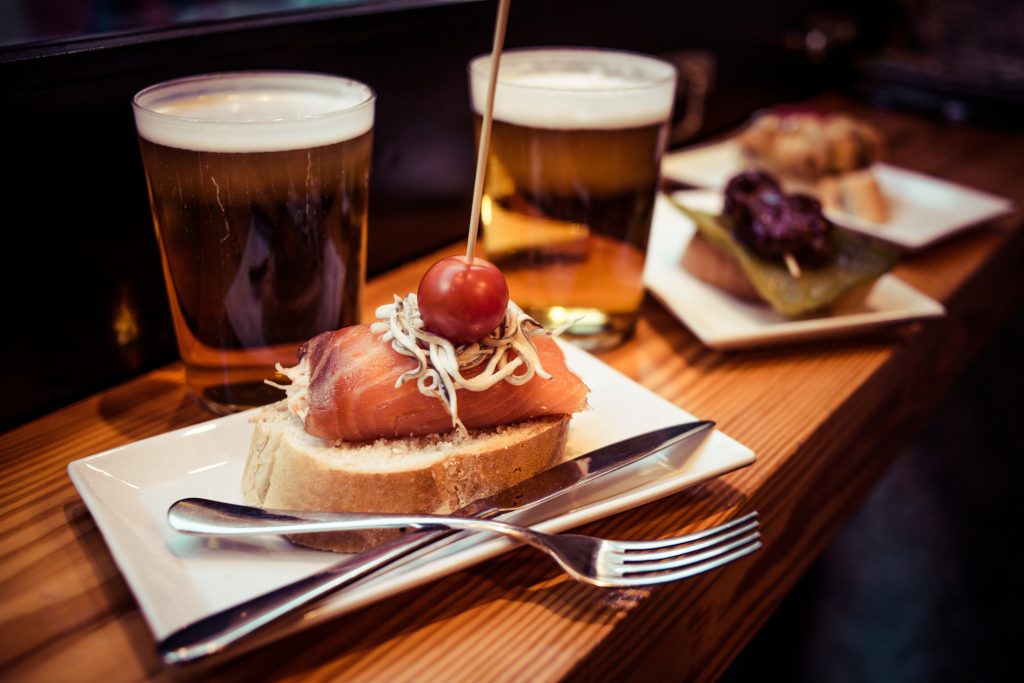 Basque people were instrumental in settling Nevada, and for the 55th year, we celebrate their culture at the National Basque Festival starting July 5th!
Entertainment
The evening of July 5th holds the kick-off ceremonies for the three-day Basque Festival, featuring live music and dancing. Wear white – you will definitely spill on yourself or get spilled on, but it's a sign that you're enjoying the dance, and traditional white makes those stains all the clearer!
Saturday begins with the parade through the streets of Downtown Elko, followed by the festival proper, which always lasts past midnight.  At the festival, expect to see, in addition to live music (Melodikoa will be performing!) and traditional dance performances, wood chopping games, weight lifting competitions, or the bread-making contest.
Sunday closes out the festival with a traditional Catholic mass, then more competitions.  The day's a bit more relaxing, and the perfect way to wind down after the wild festival.
Food
If you've never had Basque food, you're in for a treat.  You'll find plenty of paella and chorizo, their signature dishes, but also various seafood dishes, artichoke dishes, and a number of traditional desserts.
The Basque Festival also doesn't skimp on beverages.  While beer and wine are easily found, the real star is a drink known as Picon Punch – a traditional beverage made of amaro, seltzer, grenadine, and brandy.  Indulge carefully – it's delicious but strong!
Enjoy the Basque Festival in Elko and embrace a new culture while you're in town!