Billings' Grand Escape Room puts you in a real escape game perfect for small groups. The goal? Get out of a locked room in under an hour by uncovering clues and solving riddles. You have to work together to escape, and it's a challenge for all ages. Perfect for team building, friends and couples, you have to think fast and unorthodox if you want to get out in time.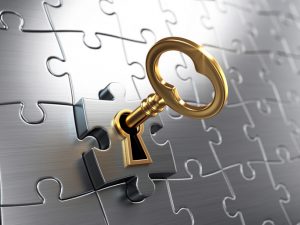 Themes and escapes change regularly. Try the Diner Disaster where you have to figure out why the staff of a diner mysteriously up and left to the Abandoned room where a scientist has gone AWOL. Prices start at just $17 per person depending on scenario.
Getting Out
Anyone 13 and under must have an adult accompanying them, and the only thing you need to bring is your imagination. The Grand Escape Room is available to rent for private events, and gift certificates are available. Anyone in Billings on business, or with a corporate retreat, can find fantastic team-building and bonding at this unique experience.
All escapes are safe and secure, and there's a private area to store your belongings as you plot your big break. Will you be able to solve the mystery and get out in time?