Sometimes at the end of a long day, you just need to relax for a minute.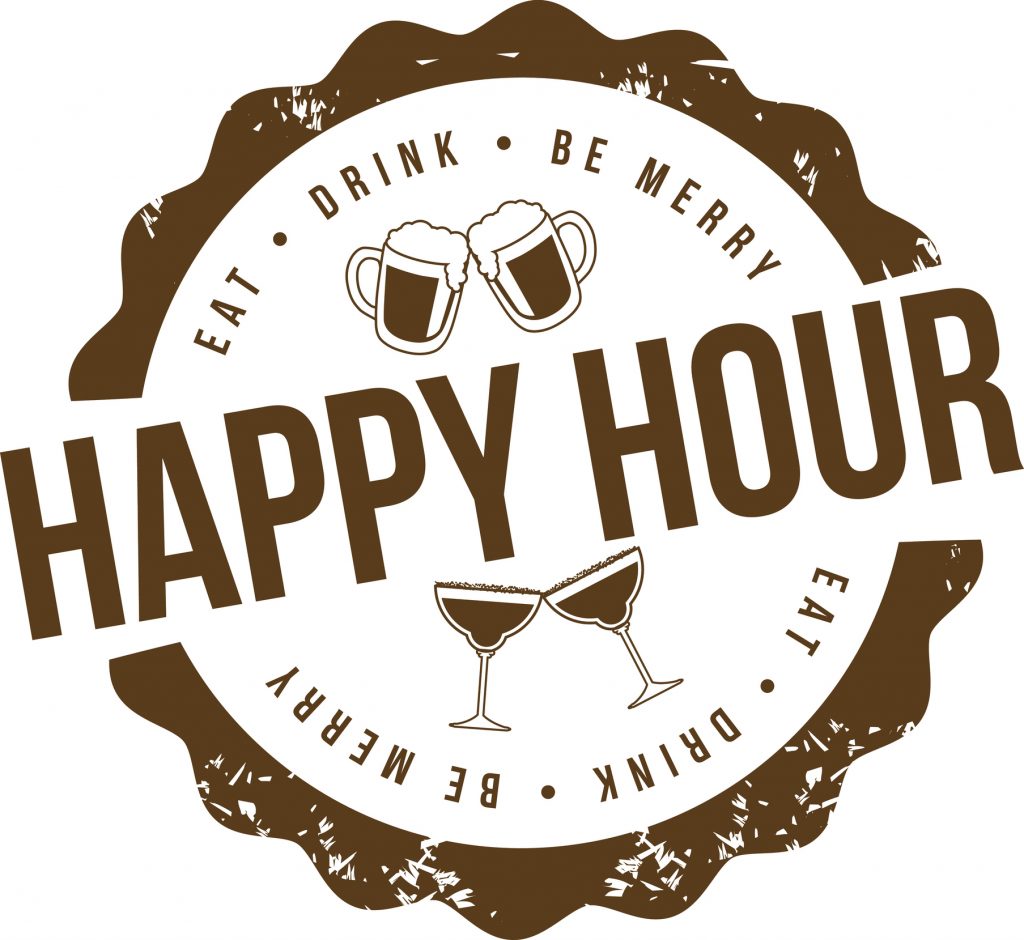 We compiled a list of some of the best Happy Hour specials around, so that you know where to relax without blowing your budget.
M-F, 4PM to 8 PM
Angry Hank's microbrewery is a Billings staple, and if you attend their happy hour, you'll see why.  Three dollar pints are always a good deal,  particularly the Dog Slobber Brown Ale, and if you want some to take home, you can even refill a growler!  Enjoy their seasonal brew options and chat with locals as you unwind.
M-F, 3PM to 6PM
This pizza parlor changes their happy hour specials every day, offering discounts on pizza, pasta, and beer.  Enjoy a dollar off tap beers, and half-price cheesy garlic bread while you enjoy your drink.  Their pizza is very good, with a crispy thin crust, and perfect to sop up the beer.
M-Sat, 5PM to 8PM
Enjoy two dollar well drinks or domestic beers during Crystal Lounge's happy hour, and since it's in a casino, you can have a bit of fun while you drink.  Stay past the end of happy hour to watch (or sing) some karaoke – some people are good, some are bad, all are entertaining.  No one remembers a bad day when you're surrounded by people having such a good time.
S-Th, 4PM to 6PM
F-Sat, 9PM to 11PM
If you're hungry, this is your best option.  Four dollar wine, sake, and martinis, and sushi rolls are two dollars a piece, with every third one free.  You can enjoy some delicious sushi, without making your wallet cry.  The Paradise roll is really interesting, combining shrimp with banana and mango, and will make you imagine you're on some tropical island, toes in the sand.
Billings is a great place to relax – just remember to work hard but play harder!