Enjoy a romantic evening with your significant other in Elko, Nevada!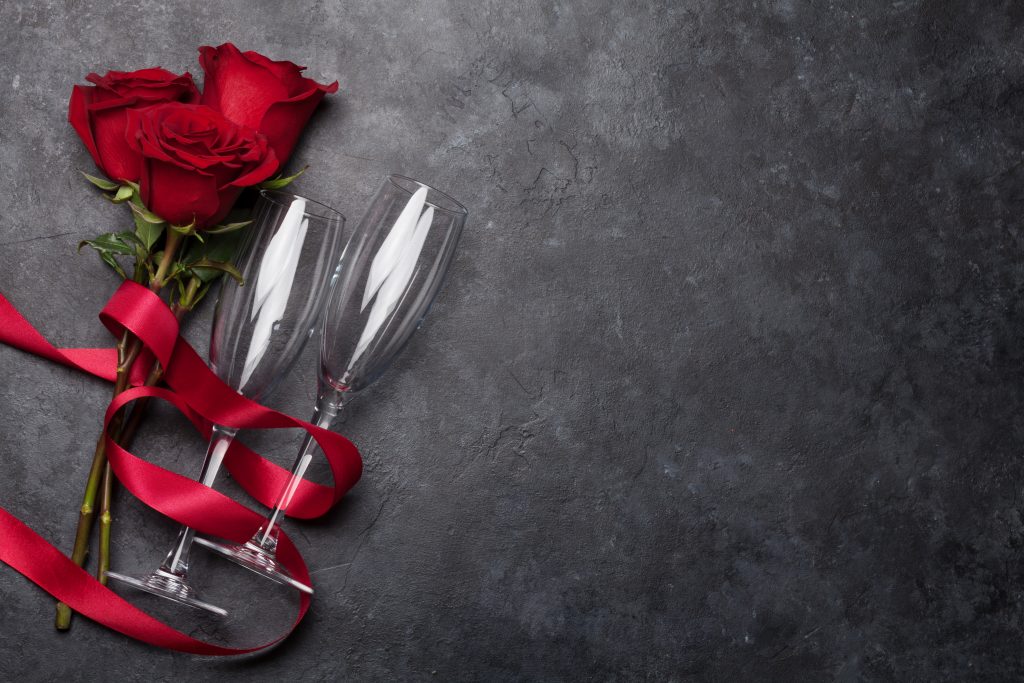 Luciano's is always a great place for a romantic date night.  The food is amazing, the atmosphere intimate, and the service excellent.  Start with their mussels in a white wine sauce, then enjoy their beef and lobster plate for a decadant meal.  Order a bottle of wine to round out the evening and you'll have a great night.
The Gold Dust Casino is hosting a special holiday menu, including filet mignon and shrimp smothered in a rich bernaise sauce.  Afterwards, you can try your hand at the gambling tables for a fun activity to do together!
The Stockmens Casino is also serving a special menu for Valentine's Day.  Enjoy a ribeye steak, garlicky shrimp scampi, and vegetables, then try your luck at the roulette table!
Have a lovely Valentine's Day in Elko!