Caffeine fiends, here's where to get your coffee fix in Elko!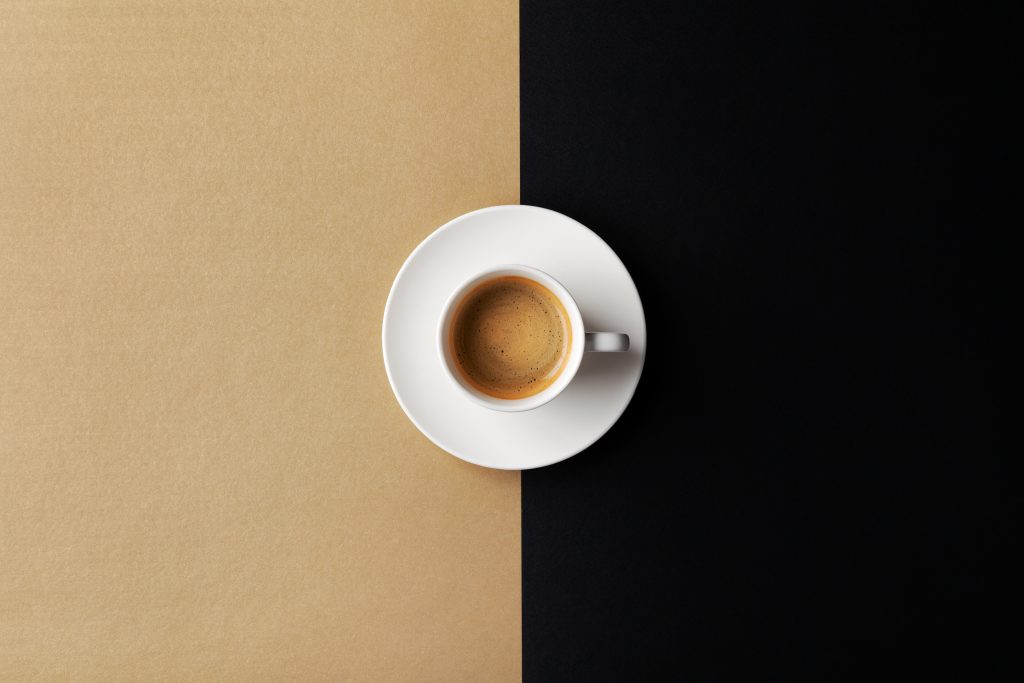 Coffee Mug is a small, local, family-owned coffee shop that focuses on being a comfortable and friendly place to visit.  Their menu includes an array of cafe items, such as sandwiches, salads, and pastries, but you're going for coffee.  Enjoy a cup in the purest form – it's roasted and brewed well enough to drink black.  You won't find any fancy espresso drinks here but you don't need them.
You can also find ice cream at Cool Beans, but their espresso drinks are their claim to fame.  This is another place where they don't get too outrageous (on coffee – soda is another realm of possibility!) but their cappuccino is the perfect ratio of milk to rich espresso.  Pair it with a bacon burrito and you'll be ready to explore the city!
Good Blends offers a few different options for coffee, but if you're a purist, you'll love their Peru blend.  It's a rich and bold dark roast that is excellent black or with just a dash of cream.  If you want something more complex, get a Hummingbird latte – it's flavored with caramel and vanilla for a sweet take on your morning coffee.
If you want to have some fun with your coffee, XP is the place to go.  Pick a board game to play while you drink your creamy banana cream pie latte.  If you can catch it, their special campfire latte is another excellent option with notes of smoke and sugar from the toasted marshmallow.
Coffee is something Elko does well!