The pandemic may have you trapped at home, but Elko will be here for you when it's all over – start planning your visit now!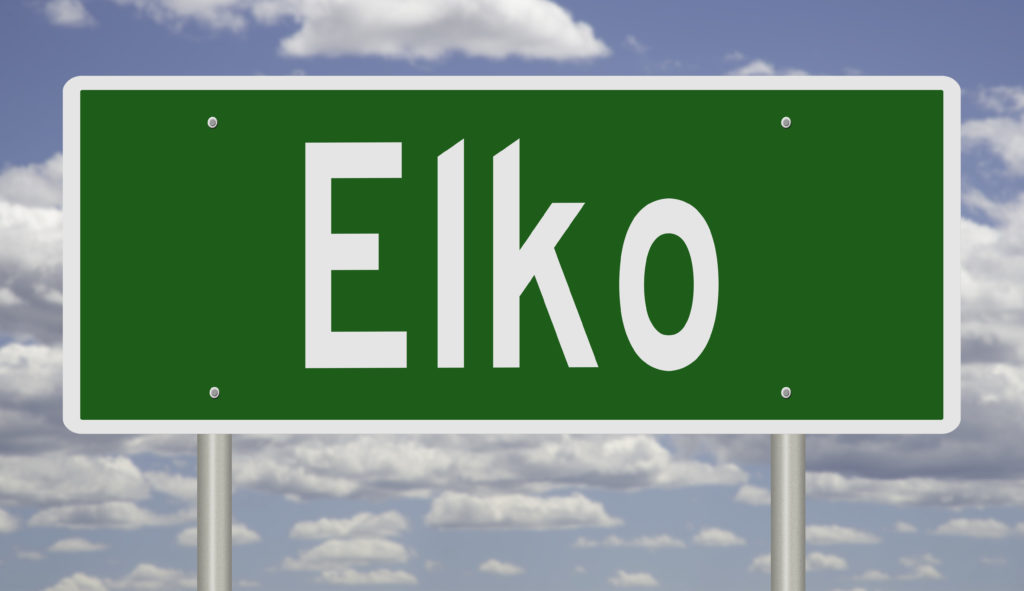 Elko is close to beautiful Lamoille Canyon.
You can get a taste of the rugged cowboy life.
Elko has some amazing food, and you get plenty, no matter where you dine.
Did we mention the view of the mountains?
Seriously, imagine enjoying your morning cup of coffee, staring at those off in the distance.
If you come in the winter, those mountains are amazing to go skiing.
In the summer, take a hike so that you can have a great view of this sunset!
Elko is a beautiful city that deserves to be first to cross off your wanderlust list!