Enjoy delicious food right in the hotel room by ordering from one of these great restaurants!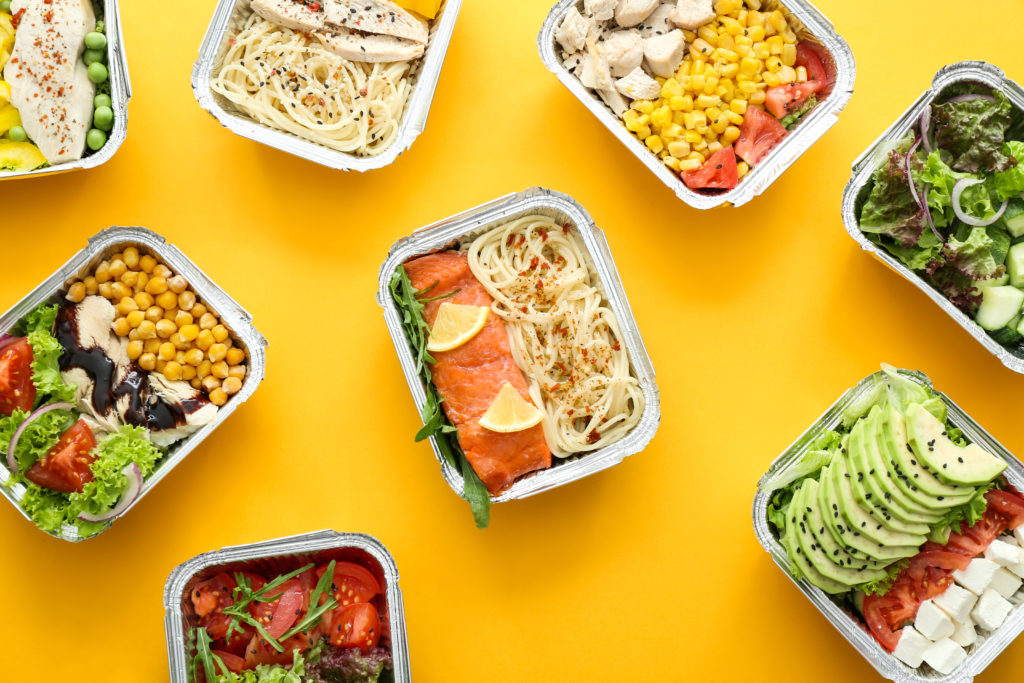 Order breakfast from Dreez's extensive menu.  Their pistachio waffles are crispy on the outside and light and fluffy in the middle, with a soft pistachio flavor perfectly accented by the mound of whip cream and strawberries on top.  A spicier option is the churro french toast – cinnamon sugar-covered bread, deep-fried and topped with a sweet caramel sauce.  Don't miss out on a side order of spicy chile-infused hash browns!
Machi's serves up steakhouse classics, including roasted prime rib, as well as seafood and Italian dishes.  Try the shrimp linguine with a spicy sauce, or steamed king crab legs with butter for an indulgent dish.  If you're in the mood for a sandwich, the souflachi pita is an excellent option, featuring pita bread filled with tender roast beef, mozzarella cheese, and juicy tomato.
For great seafood, Toki Ona is the place to go.  Their shrimp and mushroom platter is stuffed with crab or go for a surf-and-turf option with strip steak and prawns.  Finish with an order of creamy flan!
Elko has some excellent take-out options for your convenience and your cravings!