Billings has so many great breweries in the area that we put together a list so you can do your own brewery tour and see the wide variety of offerings available.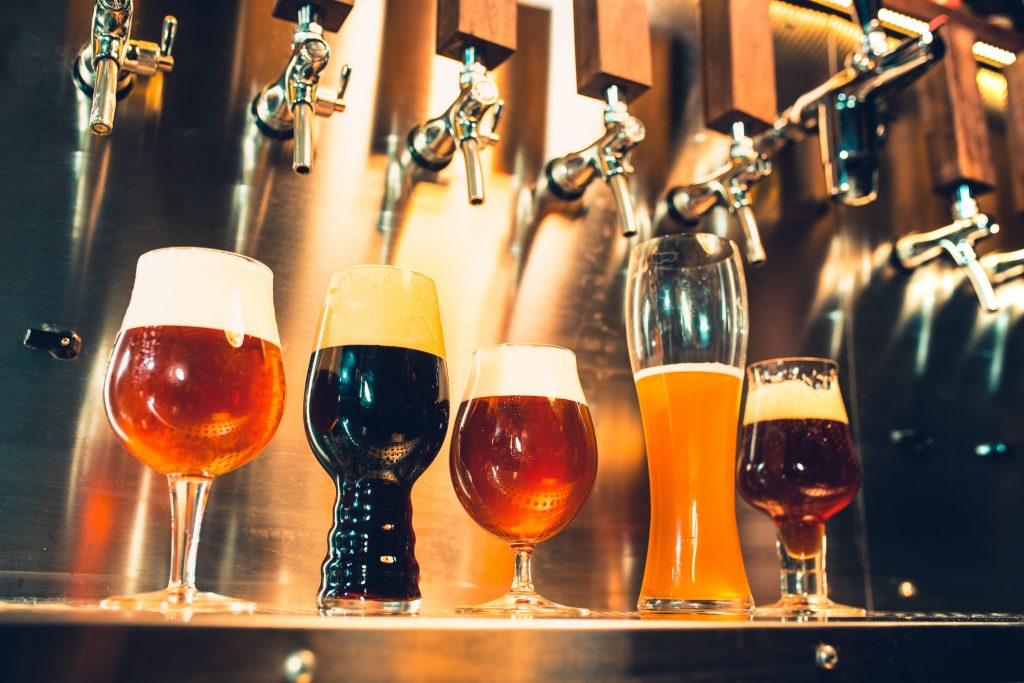 Meadowlark Brewing
117 S Central Ave, Sidney, MT
Website
Founded in what used to be a Christian bookstore, Meadowlark Brewing embodies simple, classic, and delicious.  While some of their offerings may be more experimental, they primarily focus on perfecting what they do, so you'll never have a bad experience here.  Take a walk through the brewery, then sit down for dinner and your favorite option – the Teddy Roosevelt IPA is never a bad choice!
Last Chance Cider Mill
2203 Montana Ave, Billings, MT 59101
Website
Don't let the name fool you – Last Chance does make craft beers, but it's true that their claim to fame is their ciders.  The Full Montana cider is a favorite, light, crisp, and bubbly.  If you're dining in the attached pub, pair it with the porchetta for a delicious flavor combination.  And next time you're in town, stop in again – the cider mill is always updating their menu as they come up with new ideas.
Angry Hank's
20 N 30th St, Billings, MT 59101
Website
Angry Hank's is the place you go to be happy.  Built in an old gas station, then in a carriage house, the brewery was started solely to bring people joy and they've been exceptionally successful in that mission.  They have a few standard blends, but their seasonal offerings are the real lure.  In May, you'll find the Czech Pilsner available, a light and tart beer, perfect for cooling off at the end of a warm day.
Enjoy Billings and all of the things we have to offer, from microbreweries to the great outdoors!