Billings is a great city to visit, but few people know anything about the town.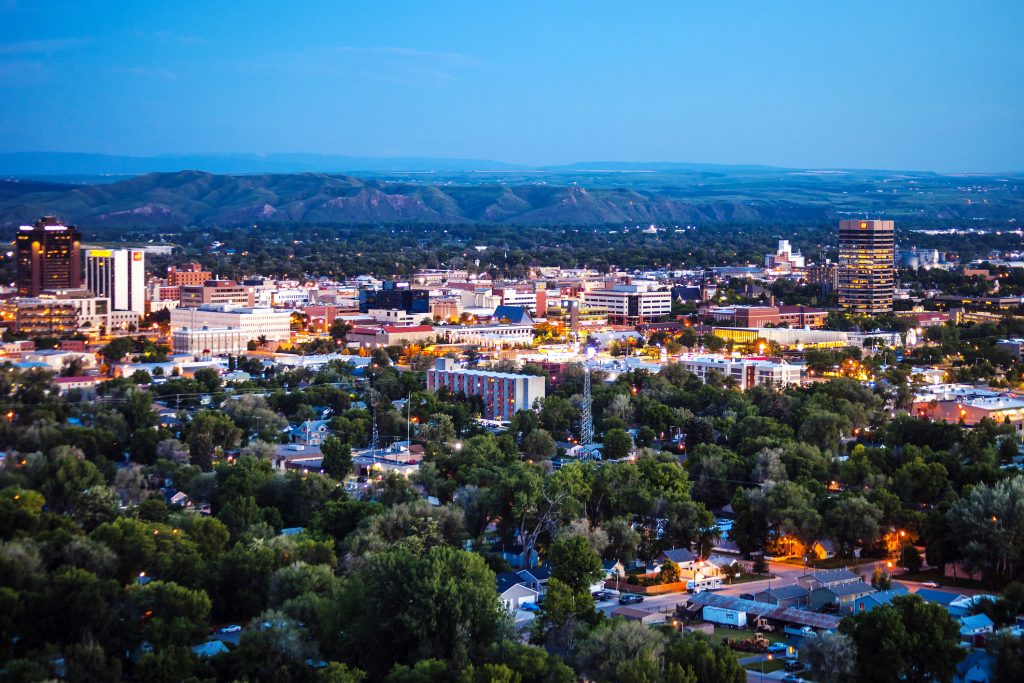 We compiled some of our favorite facts about Billings so you can know more about your destination.
A Lot Of Famous People Hail From Billings
Both present and historical, a lot of people you've heard of are from Billings, Montana.  This list includes:
Calamity Jane – pioneer
Charles Lindbergh – aviator
Dwan Edwards – defensive tackle, Baltimore Ravens
Jeff Ballard – pitcher, Baltimore Orioles
Brad Holland – shooting guard, L.A. Lakers
Ed Breding – linebacker, Washington Redskins
David McNally – pitcher, Baltimore Orioles
Kirk Scrafford – offensive lineman, Denver Broncos
Jeff Kober – actor, The Walking Dead
Bud Lucky – cartoonist, Toy Story
Billings Is Home To The Crow Nation
In the 1800s, they were relocated to their reservation just south of Billings.  Their tribe name in their native language is Apsaalooke, or children of the large-beaked bird, which mutated into becoming known as the Crow tribe in English.  The community began in Ohio and was nomadic, until they reached Yellowstone River Valley, where they decided to settle down and battled the Shoshone for the land.  The Crow culture is matrilineal, with women being very important to the community, and accepts three genders, as do most Native American customs.
There Are So Many Mountains
From Billings, you can actually see seven different mountain ranges – the Bighorn Mountains, Pryor Mountains, Beartooth Mountains, Crazy Mountains, Big Snowy Mountains, Bull Mountains, and Absaroka Mountains.  The Beartooth and Absaroka ranges are on the Wyoming border.  Crazy Mountains is home to the tallest nearby mountain peak – Crazy Peak – at 11, 209 ft above sea level.
Billings Residents Love Beer
Which explains why Billings has more breweries than any other city in Montana.  You can actually visit some of them while you're in town and get a peak into the beer-making process – it's both scientific and a little bit magical.
Billings is an amazing town with a rich and varied history that you'll love discovering when you visit!